Backsplashes are frequently the center point of a kitchen, mainly if they are made of a unique material or style. However, today's purchasers search for specific features in a backsplash.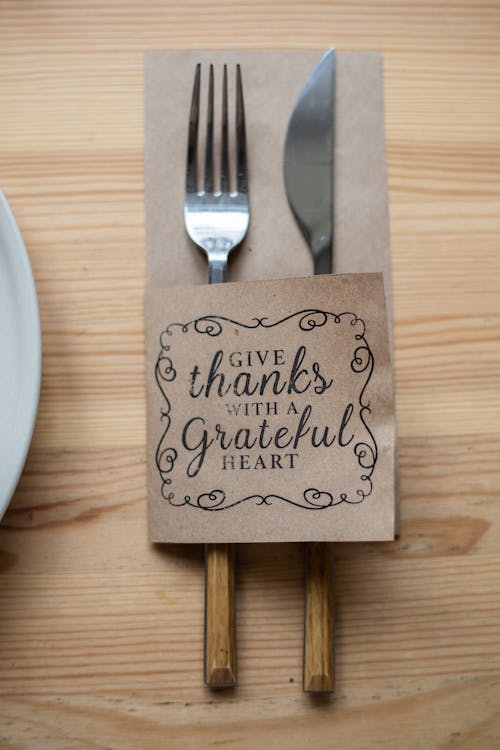 Stainless steel or lacquer?
Though formerly popular, these materials are no longer in demand. Because they didn't last long, current buyers are likelier to want to replace them immediately.
Colors or materials that are busy
Buyers are also not interested in anything that might be described as "busy" right now. Consider speckled granite (both as countertops and as a backsplash), bright hues, and busy patterns. According to Smith, textured or pebbled materials are also out because they are challenging to clean and are a turn-off for purchasers nowadays.
Low stature
Backsplashes are no longer limited to a tiny region above the stovetop. Buyers today want something more significant that takes up enough area to catch every spill and splash. "Today's consumers demand the tile or stone surface to run the entire wall length, from the rear edge of the counter to the bottom of the cabinetry," Smith adds.
Themes
Did anyone in your family have a themed kitchen when you were growing up? (We had cows.) That is unless their backsplash has tiles that match the motif. Replace the farm animals, fruits, and vegetables on the tiles with something more universally appealing.
So, what's hot right now?
Smith recommends using modest design decisions and maximizing the backsplash area to entice current consumers. He's seen some homes with open shelving built into the backsplash wall and accent lighting. In that instance, the walls, usually composed of tile or stone, extend to the ceiling.
"There are also more subtle design decisions, such as examining the placement of the outlets on the backsplash wall and considering whether the backsplash pattern material lends itself to the outlets being installed horizontally instead of vertically for a seamless effect," Smith explains.
He is also collaborating with an interior designer on a project with a handcrafted glazed ceramic tile backsplash. The tiles are inexpensive, have personality, and are readily cleaned. And if your countertops are made of unique material (such as marble or quartzite), having a backsplash of the same material looks great. "A beautiful kitchen backsplash should complement the interior decor of the kitchen and home," explains Smith. "It should be visually appealing while still being simple to maintain and clean."